---
Product development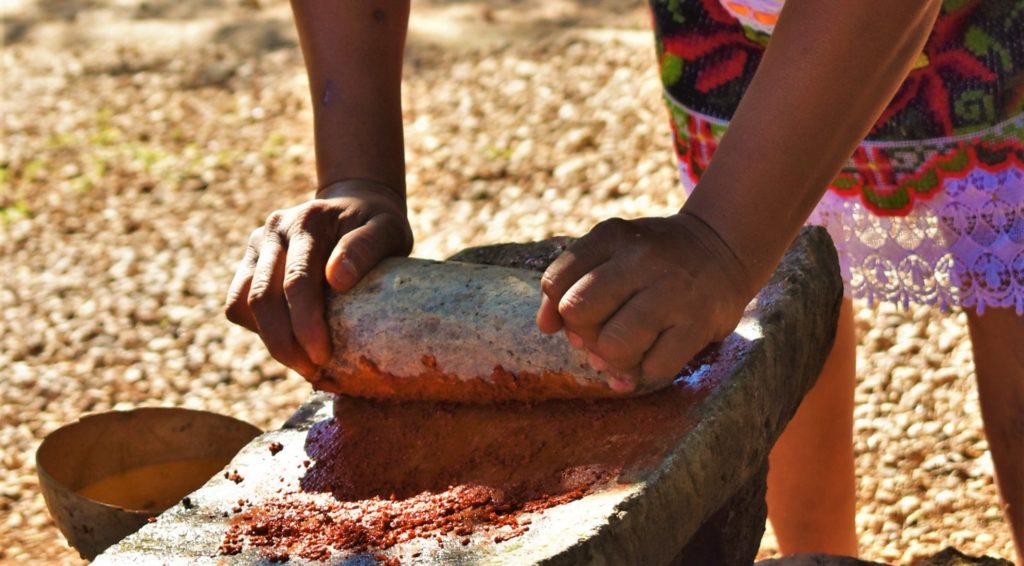 Sometimes organizations are not aware of the attractiveness of the resources they have. They may overlook many details or do not manage to put different elements into one coherent unit. Importance of product development can be seen on various levels and, whether is it travel entreprise on small or large scale, it is one of the crucial conditions for their economic feasibility. 
We can help you to develop product which suits best the resources you have and satisfies the needs of the customers you want to attract. It is easy to personalize these experiences and optimize them for the best possible outcome both for you and your visitors. Consequently, it will have its position on the market and its clientele. With our help you can design:
day activities
walking tours
itineraries
excursions
packages which include different services and last more than one day
We create experiences from scratch or we help you to redesign the existing one which is not fulfilling your expectations. Independently of the type of activity you want to develop, all our suggestions incorporate concepts of responsible tourism and sustainability.