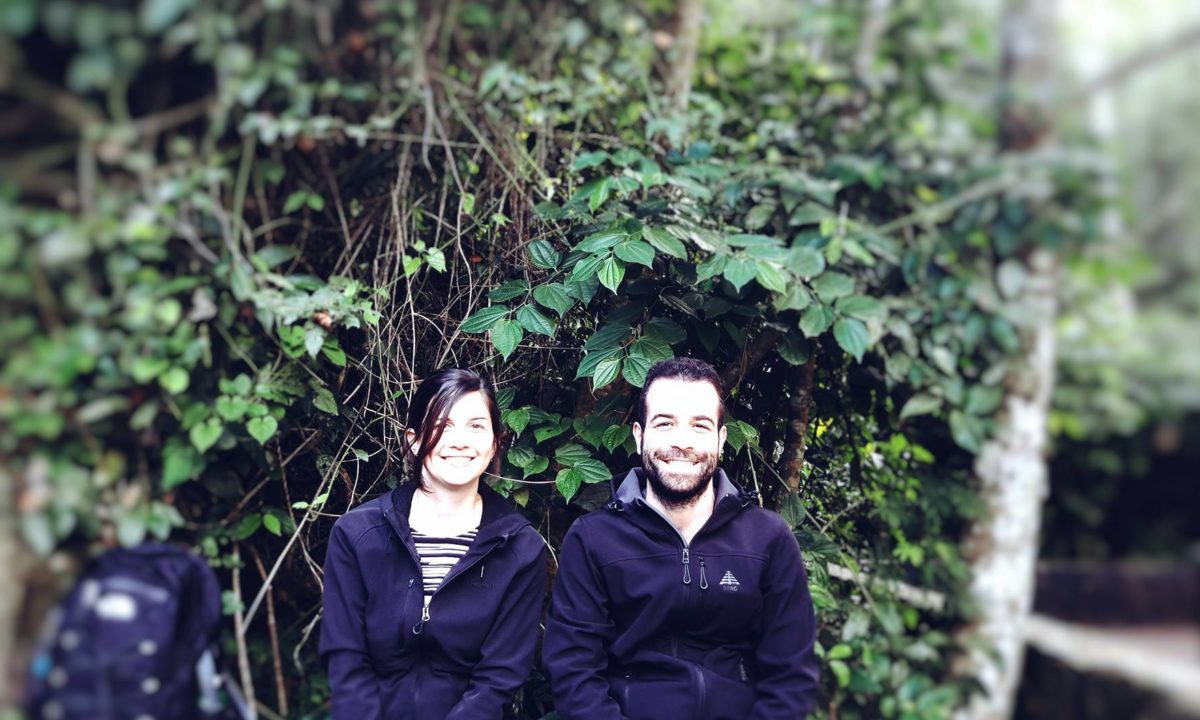 We are Laura Gasparini (Argentina) and Stefan Lazic (Serbia), tourism professionals with 20 years of combined work experience in the private and non-profit tourism sector, gained in Europe, Latin America and Oceania.
We created Echoes of the Journey in 2018 aiming to contribute to the development of more responsible tourism that benefits all parties involved: local community and their culture, environment and travellers. We achieve this by actively collaborating with different sustainable tourism initiatives and organizations such as NGOs, hotels, tour operators, local tourism offices, cooperatives of indigenous and rural tourism and academic institutions. With our experience in the areas of sustainability assessment and certifications, capacity building, project management, product development and distribution, we help communities thrive through tourism.
As an added value, we give visibility to tourism initiatives, destinations and third sector organizations that strive to use tourism as a tool for socio-economic development and environmental conservation. We share their stories here and in other media channels such as Travindy, to inspire others to follow their example so that sustainable tourism becomes the norm rather than the exception.
Our first project was a 10-month journey around Latin America (from Argentina to Mexico) where we got involved in different sustainable tourism initiatives. You can read the stories and best practices we encountered in the Latin America project section.
Throughout these years, we have understood that sustaining the current practices is not enough and that a new perception is needed to secure a viable future for our societies. Therefore, we actively support the transition to regenerative development, where change is achievable through a whole-system approach and considering humans as part of nature.
Currently, we are based in Italy working as researchers in the context of two PhD programmes at the Universities of Bologna and Trento, where we are advancing knowledge on regenerative tourism development and cultural heritage valorisation. At the same time, we continue working independently as advisors, being partners of Planet 4 People network and Planeterra Foundation.
We are open to different kinds of collaborations, so feel free to contact us through this form