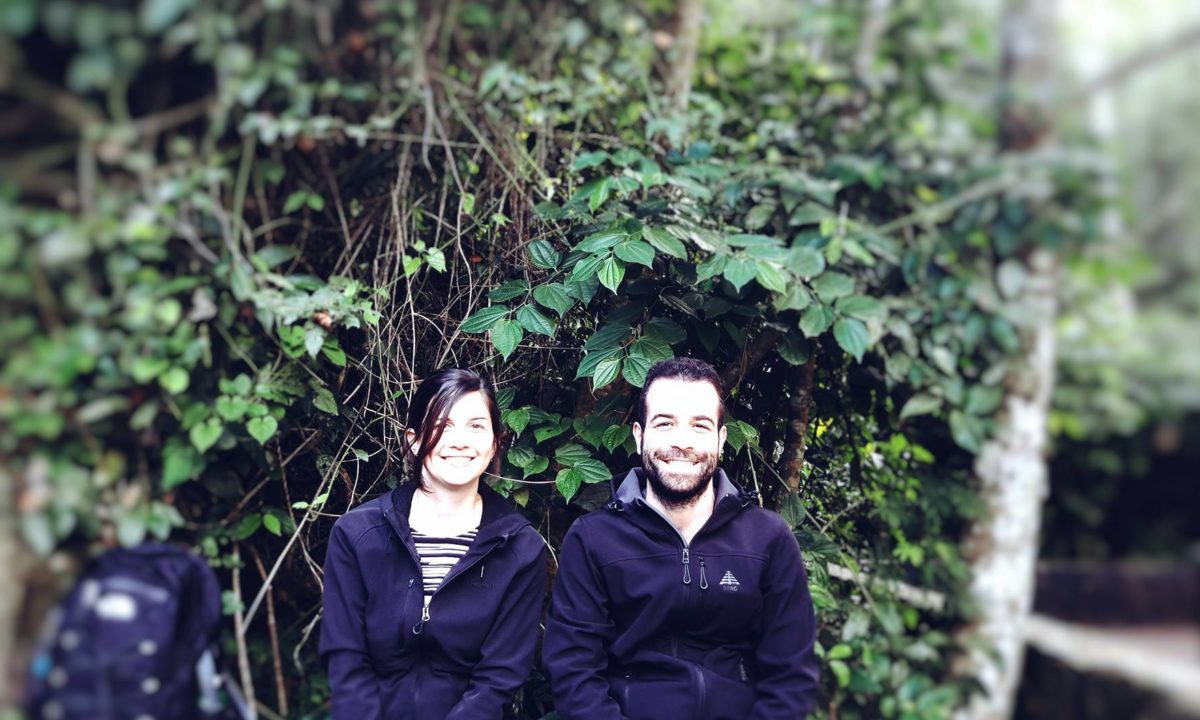 We are Laura Gasparini and Stefan Lazic, tourism professionals passionate about the travel industry, with extensive experience in the hospitality and tour operating business in Europe, Latin America, Australia and New Zealand.
We created Echoes of the Journey aiming to contribute to the development of a more responsible tourism, one which benefits all parties involved: local community and their culture, environment and travellers. We achieve this by actively collaborating with different sustainable tourism initiatives and organizations such as NGOs, hotels, local tourism offices, cooperatives of indigenous and rural tourism, tour operators and academic institutions. With our experience in the areas of sustainability monitoring and certification, product development, online distribution and communication, we help these organizations to grow their businesses in a sustainable way.
As an added value, we create a directory of the best practices we encounter, from businesses, destinations and third-sector organizations who strive to use tourism as a tool for socio-economic development and environmental conservation. We share their stories here and in other media channels such as Travindy, to promote them and inspire others to follow their example so that sustainable tourism becomes the norm rather than the exception.
We are currently travelling around Latin America, getting involved in different initiatives and projects. We are open to different kinds of cooperation, so feel free to contact us with your idea and suggestions.