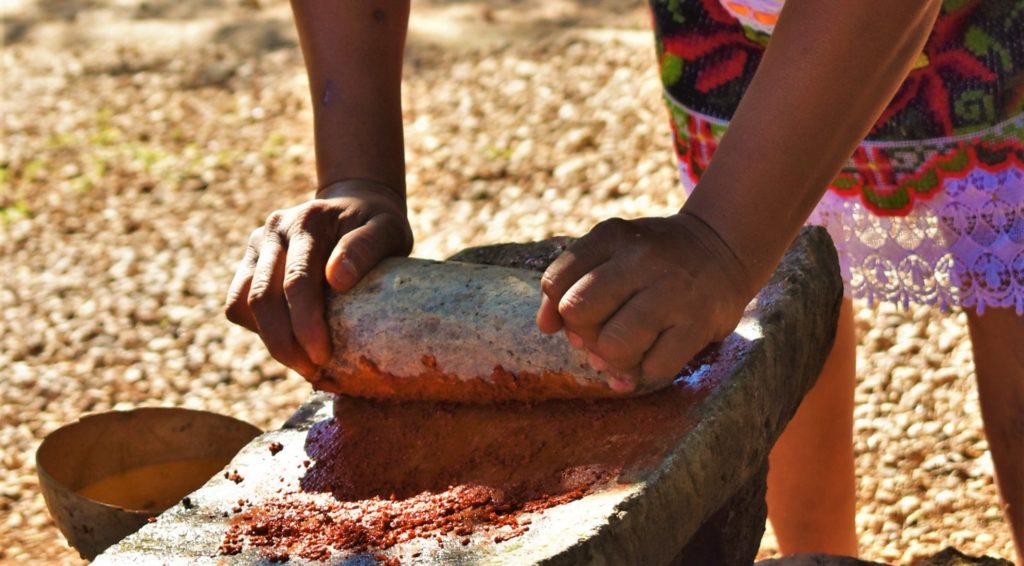 Sometimes organizations are not aware of the attractiveness of the resources they have. They may overlook many details or do not manage to put different elements into one coherent unit. In tourism it can be a common issue.
We can help you to develop products which suits the best for the resources you have and satisfies the needs of the customers you want to attract. Whether is it an itinerary, single service, package, excursion, educational course, day stay or a tour, it can be personalized and optimized for the best possible outcome. Consequently, it will find its position on the market and its clientele.
We create product from scratch or we help you to redesign the existing one which is not fulfilling your expectations. Independently of the type of activity you want to develop, all our suggestions incorporate concepts of responsible tourism and sustainability.