Product development and distribution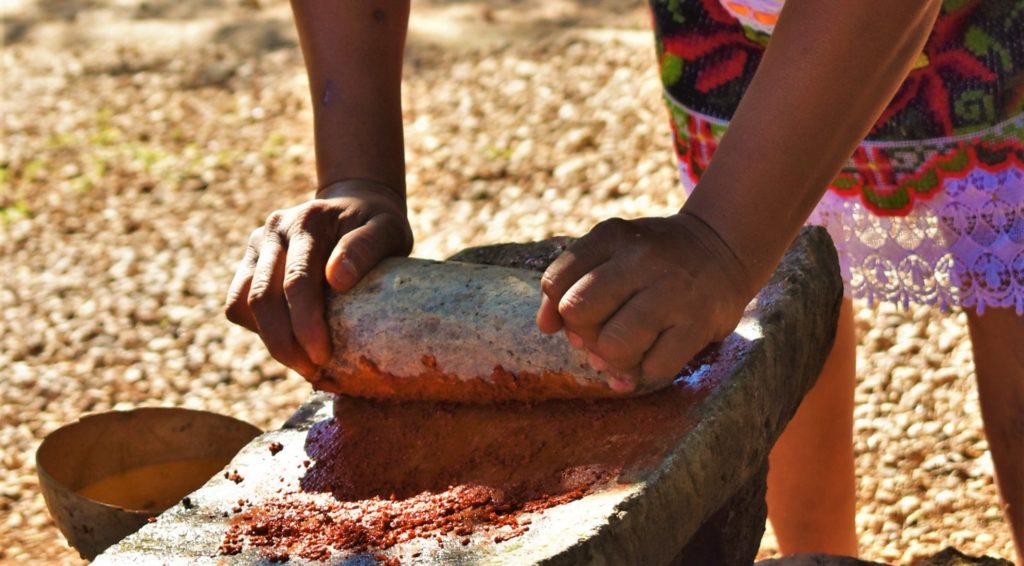 We can assist to co-create a product from scratch or redesign an existing one, based on responsible and regenerative tourism concepts. Whether it is an itinerary, single service, package, excursion, educational course, day stay or a tour, it can be personalized and optimized for the best possible outcome.
At the same time, these services need to reach travellers and future visitors. Presence in different markets is crucial to increase overall results and therefore, we can advise on the choice between B2C or B2B channels or a combination of these two. In the current Covid era, it is paramount to create bonds with local and regional partners, avoiding over-dependence on international travel markets.
To this end, we can help to:
Design a commercialisation strategy 

Establish partnerships with key market players in the responsible travel sector

Define revenue model 

Design and implement a digital marketing strategy