Capacity building for rural initiatives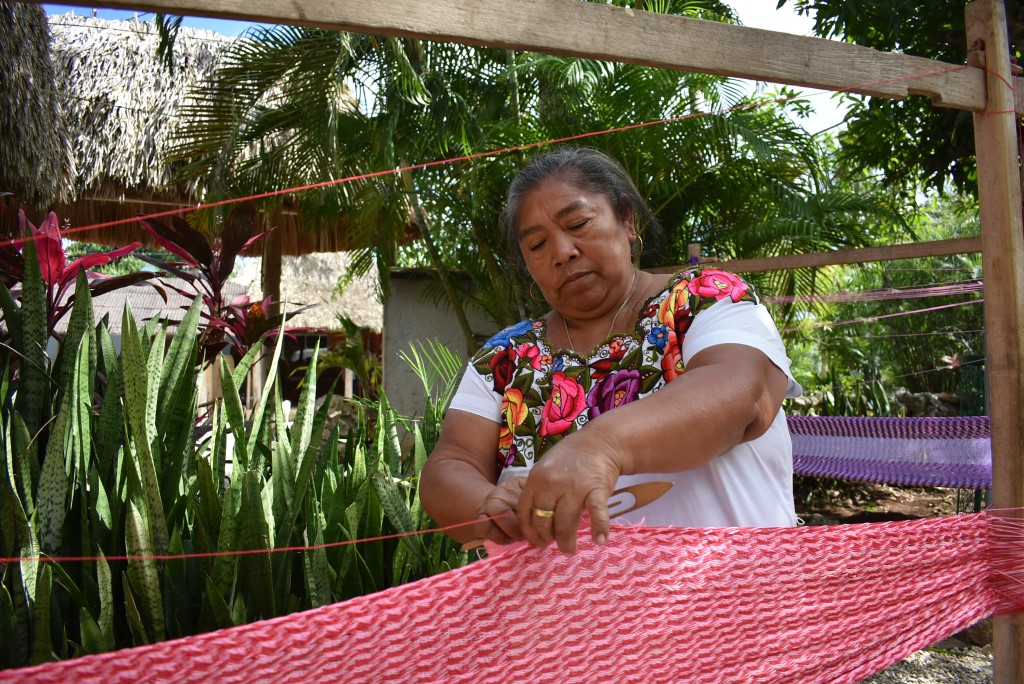 In our work, we collaborate with all types of tourism organizations and destinations that wish to develop their activities sustainably. Nonetheless, our primary focus is on rural initiatives and community-based organizations that decide to pursue tourism as an additional source of income.
Our assistance involves facilitating participatory processes through dialogue and debate, to co-create tourism activities that benefit the community as a whole. 
Thanks to our on-field experience gained through Echoes of the Journey and Planeterra Foundation, we provide training in:
Development of a Business Plan and Business Model Canvas for social enterprises and cooperatives 

Co-creation of responsible tourism experiences (one-day activities, itineraries, cultural routes)

Application of best practices 

Customer service 

Online marketing and product distribution

Communication and promotion

Strategic partnerships' development