Capacity building for rural initiatives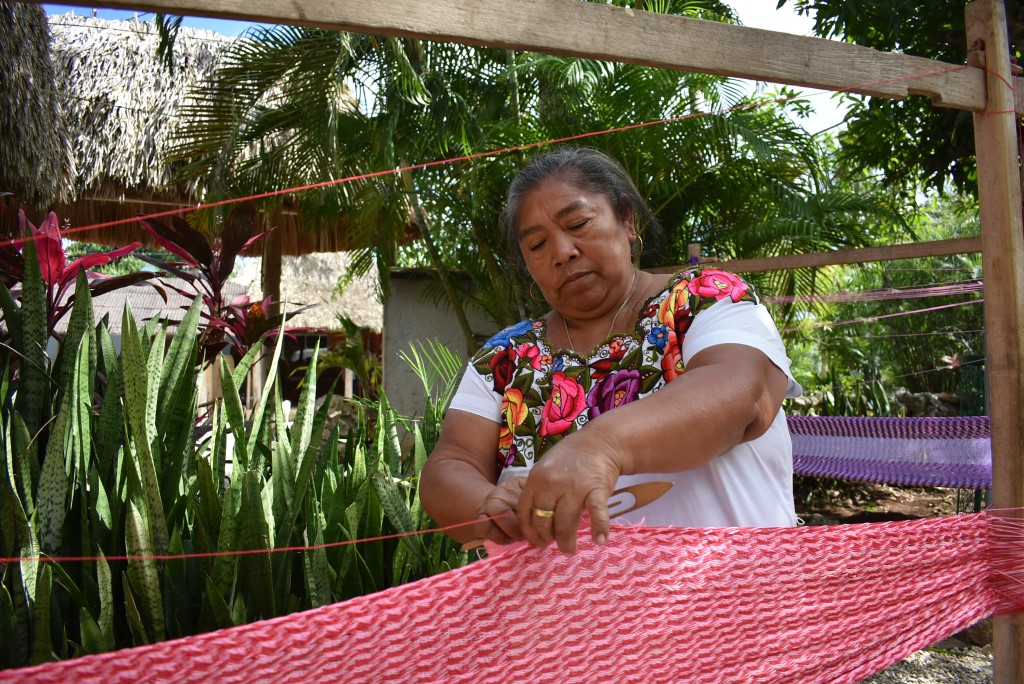 In our work we tend to collaborate with all types of tourism business who wish to develop their activities in a sustainable way. Nonetheless, our primary focus is on rural initiatives and community-based organizations who decide to pursue tourism as an alternative economic activity.
Our cooperation with them covers a variety of areas required for a successful development of tourism. We make sure to involve all important stakeholders in this process and to work together with all of them. It is crucial to find "common ground" among the community members so that tourism could benefit as many families as possible. Covering all topics thoroughly is challenging but we try to deal with the majority of them or, at least, to cover those of the highest importance for the community. Capacity-building for rural initiatives includes:
Help in establishing cooperatives or social enterprises dedicated to tourism business
Product development
Application of sustainable practices in their tourism activity
Revenue management
Design of catalogue offer
Customer service training
Product distribution and collaboration with local incoming agencies
Communication and promotion
Whether we collaborate in few topics or we cover all of them, we always emphasize the importance of application of sustainable practices in all stages of development. Finally, it is important to highlight the importance of monitoring during this process and to keep track on the numbers of visitors so that tourism does not create an opposite effect of the one desired.