Sustainability assessment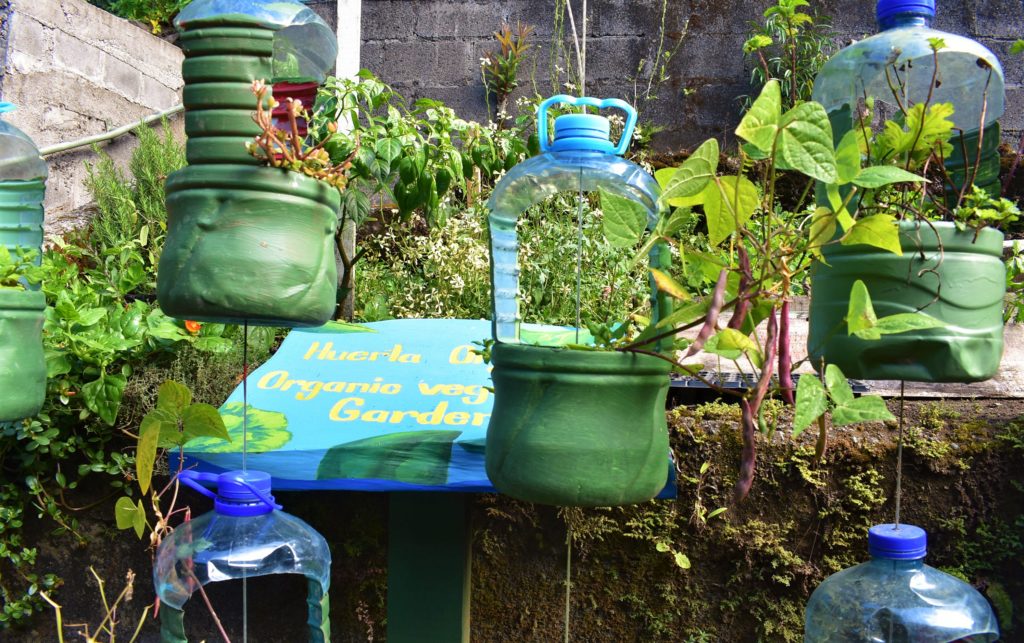 Our core interest and main inspirations are to make all kinds of tourism more sustainable. Through our work, we help organizations and destinations to make their activities more responsible towards the environment and community in which they operate.
We can advise on techniques, technologies and best practices to:
Measure and monitor tourism's impacts (economic, social, environmental)

Work with local suppliers and stakeholders

Manage waste properly

Eliminate single-use products (especially plastic)

Manage and reduce water and energy consumption
We have substantial experience using sustainability criteria and indicators (both for destinations and businesses) that allow measurement of the impact of tourism activity, set targets to improve performance and benchmark against other businesses and destinations. 
Whether you want to apply for an existing certification program or develop a tailor-made system for a hotel, T.O, or destination, we can assist you in performing an assessment of your current sustainability level, identifying opportunities and challenges and providing recommendations to apply for a certification or create a customised model and policies.