Sustainability assessment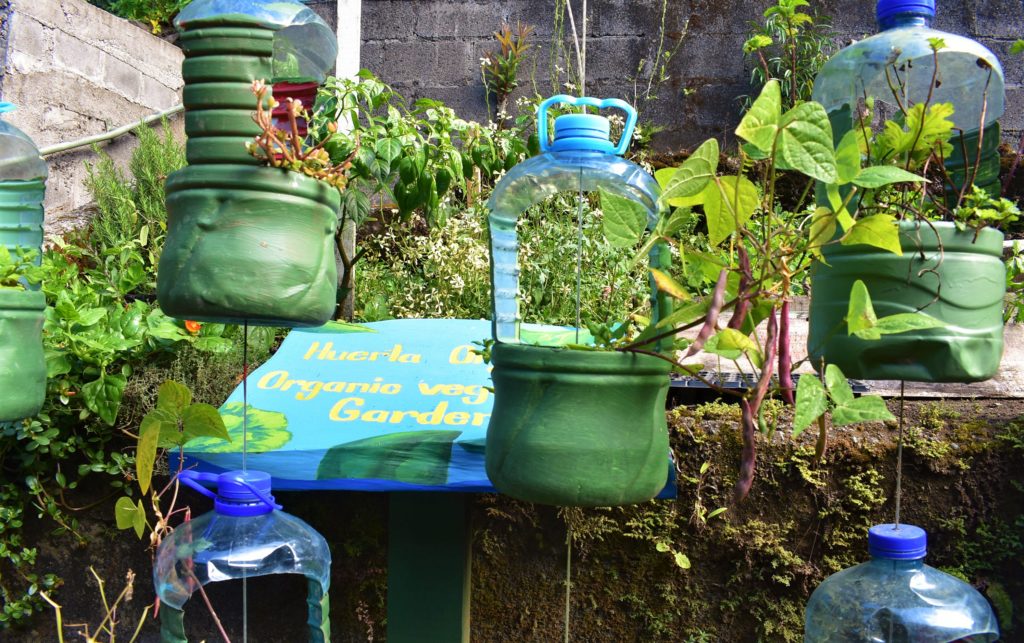 Our core interest and main inspiration is to make travelling more responsible and sustainable. We believe that sustainable tourism is a concept rather than just a segment of one massive economic activity. With our work we help organizations and providers of travel experiences to make their business more responsible towards the environment in which they operate. We assist in applying sustainable practices in various stages of business process, enhancing with that overall performance.
Therefore, we can advise on techniques and technologies which are utilized in:
Waste management

Use of organic waste

Water management

Energy management

Eliminating single-use products
Apart from environmental sustainability, we help you to create a positive impact in your local community, making them part of your project, working with local suppliers and organizations to multiply the benefit of tourism. Social and economic sustainability is equally important cornerstone for responsible development and we dedicate special attention to it.
Finally, we perform a deep analysis of your current sustainability level and compare your efforts against the requirements of sustainability certifications. This way, you can have a clear picture of where your business currently stands and which areas ask for changes and additional efforts.