Colon – growth through microregional cooperation
May 7, 2018
In one of our first visits to a DMO office during this journey, we talked with people from tourism office of Colon, Entre Rios about their efforts to apply responsible tourism practices in future development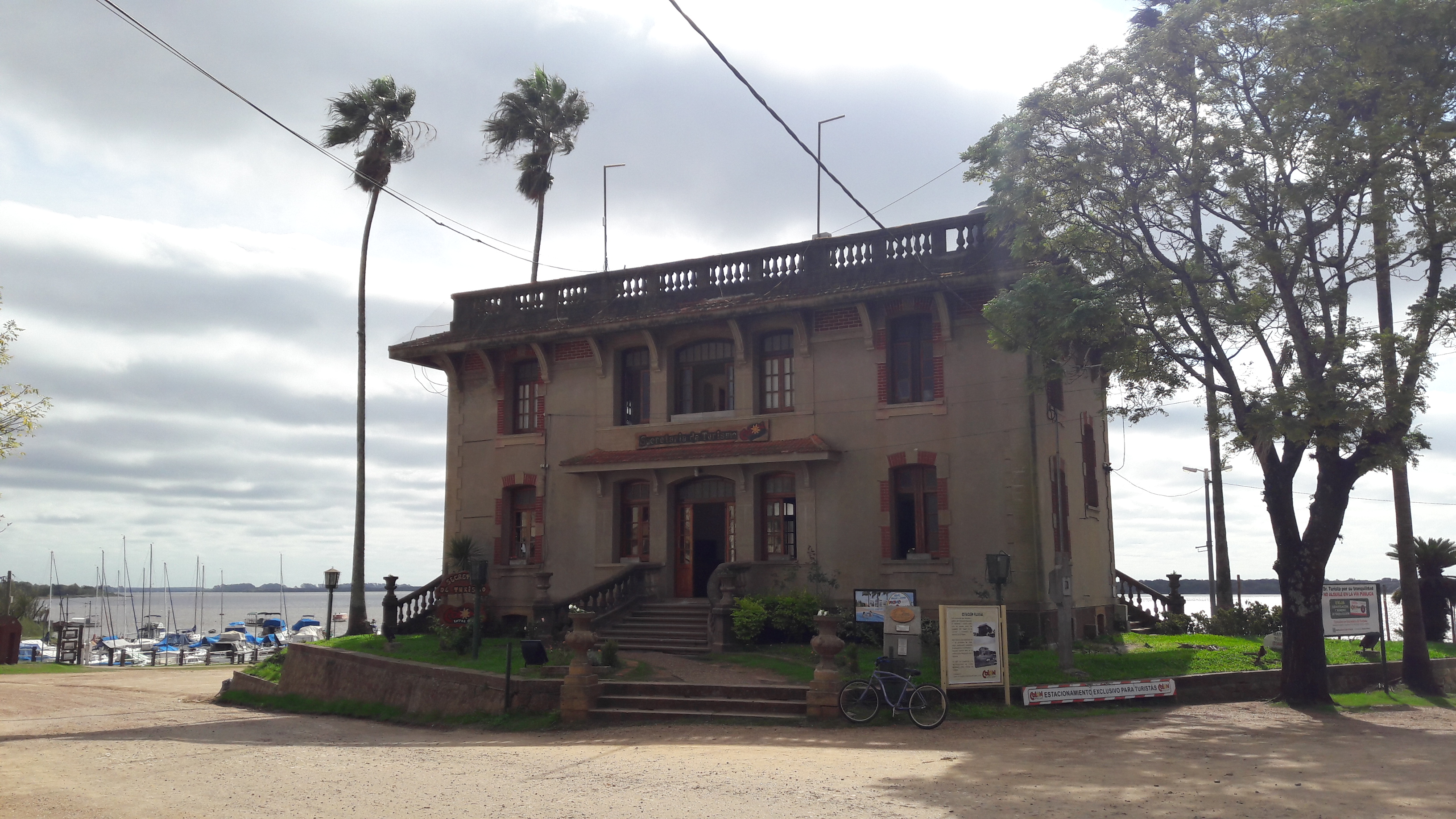 Just after the border between Uruguay and Argentina and Uruguayan city of Paysandu, lays town of Colon in the province of Entre Rios in Argentina. Two cities (and countries) are connected by a bridge so, going from one country to another requires from you only to cross it and you will soon reach your destination.
Colon is a small place, having around 25 000 citizens according to the latest information. It was established in the mid 19th century by Swiss, Italian and French immigrants. Due to its favorable position on the river and closeness to major urban centers, it was quickly recognized as a weekend destination for short holidays and small trips away from the noisy towns of central and eastern Argentina. Today, Colon has an average stay of 3.5 nights and predominantly is seen as a family destination.
"We try to develop different types of tourism but we are still recognized as a place for family tourism and most of our visitors are families with children", says Fabian Berger from the Tourism Office of Colon, and continues: "People see us as destination for sun and beach and we are actively working on new amenities and activities such as adventure, natural and rural tourism. We have much to offer in these segments and our activities are focused on them."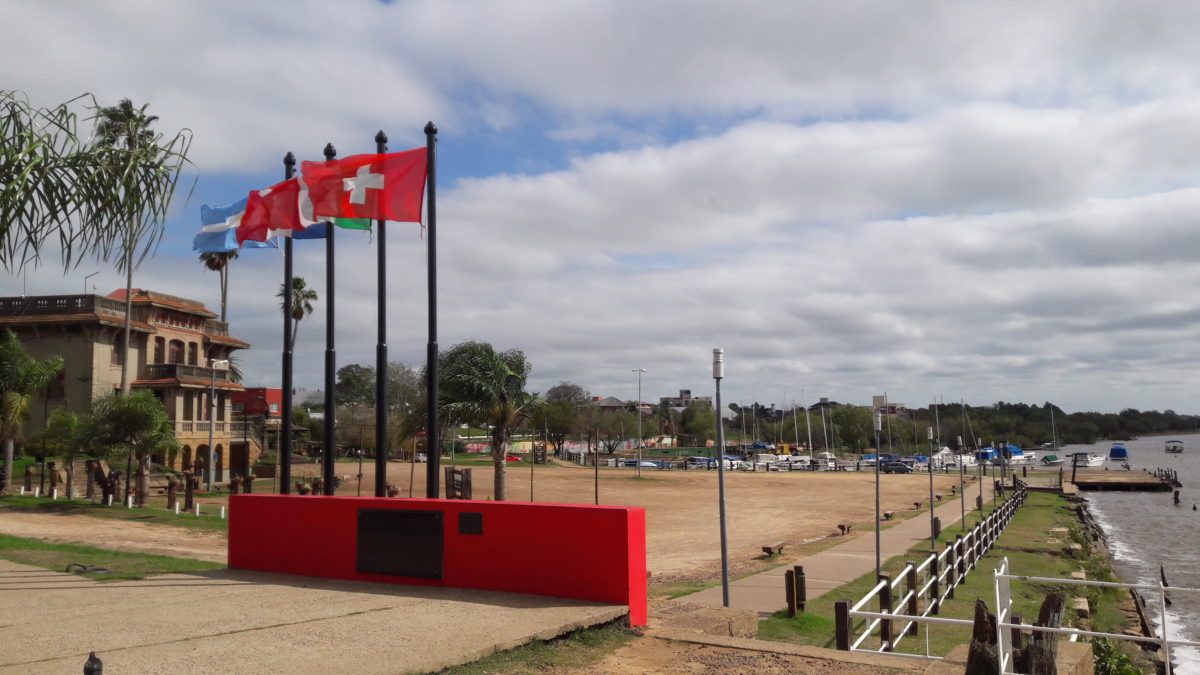 They use now their position as a known destination to develop tourism on a higher level. Community is dedicated to responsible practices and aims to implement a variety of changes in the management. "We will finish and present later this month a 10-year strategic plan for sustainable tourism development which is created specifically for the community of Colon. It will include five different projects, of which some will be financed by the Ministry of Internal Affairs. One of these is dedicated to the creation of a natural reserve around the lagoon near the beach zone (Reserva Norte). Our accessible beach is in its first year of functioning and we already see positive feedback. It is equipped with wheelchairs which can go into the water and we have specially trained lifeguards to take care of tourists" – Fabian continues.
Colon is not working alone on future tourism growth. They are part of microregion called "Tierra de Palmares". Area takes name from the national park "El Palmar", one of the most visited national parks in Argentina which is as well in the province of Entre Rios. Alongside Colon, this region includes San Jose, Liebig, Primero de Mayo, Ubajay and Villa Elisa and all municipalities work together on a joint promotion and projects related with tourism growth.
Town pays attention to the quality of services as well. Majority of apartments and bungalows are family owned businesses and all of them need to be registered according to the regional tourism law and follow schemes established. Having 70% of total capacity of 16 000 beds in these structures, it is no surprise that tourism office puts efforts in categorization and right management of the aforementioned. Throughout the whole year they organize courses and formation about tourism management and foreign languages for business' owners. Furthermore, they try to educate owners about sustainability as well so that some of the most important practices of responsible tourism are applied. With all of this tourism office aims to connect better with the local residents and include them more in development of local offer. Moreover, involvement of citizens shows that tourism is seen as an activity beneficial for all stakeholders in the area and is one of the most important economic activities in this region.
Colon may be destination with already built profile and background but takes positive actions for its future evolution. 10 years strategic plan seems as they are serious in their idea to grow well-planned and established capacity which is not creating negative influence for the residents. Cooperation on a regional level shows once more that for a successful initiative and positive results it is not necessary to wait for massive projects on a national level but that impact is created by acting on a smaller scale.