Excellence in nature protection: Finca Exotica
December 21, 2018
Our first stop at Costa Rica was the most remote part of this beautiful country. At Osa Peninsula we have visited Finca Exotica which combines tourism with strong nature protection and reforestation.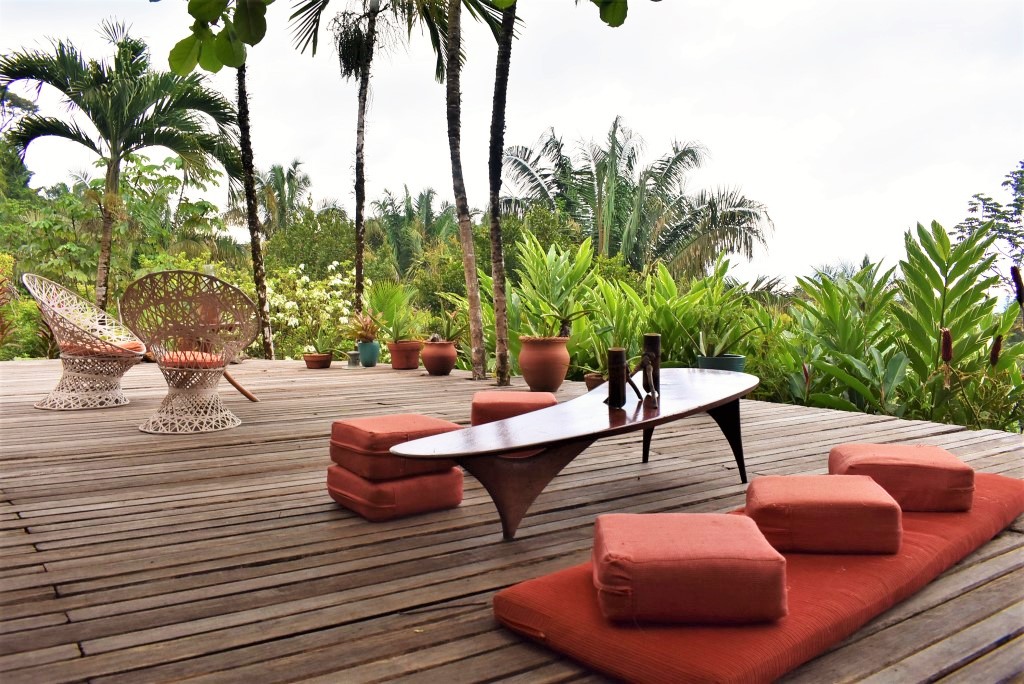 In a worldwide picture of sustainable tourism Costa Rica is positioned as one of the leading countries in this approach. In fact, they are one of the pioneers. This was one of the main reasons why we were impatiently waiting to arrive here since the beginning of our journey. With the first sunbeams of the morning we have arrived to beautiful Osa peninsula and Finca Exotica ecolodge, one of the private initiatives dedicated to the nature preservation and reforestation in this region.
Beautiful lodge is located on a remote beach just before the entrance to the National park Corcovado, one of the most biodiverse places on Earth. Getting here is not easy but arrival is rewarding once you are here. After a bumpy two hours drive from the closest town and crossing of four rivers, Finca Exotica welcomes visitors at Playa Carate, black sand beach away from typical travel itineraries in Costa Rica. We were introduced to the beautiful surrounding through garden tour, visit to Corcovado National park and unique chance to witness turtle nesting at one of the surrounding beaches.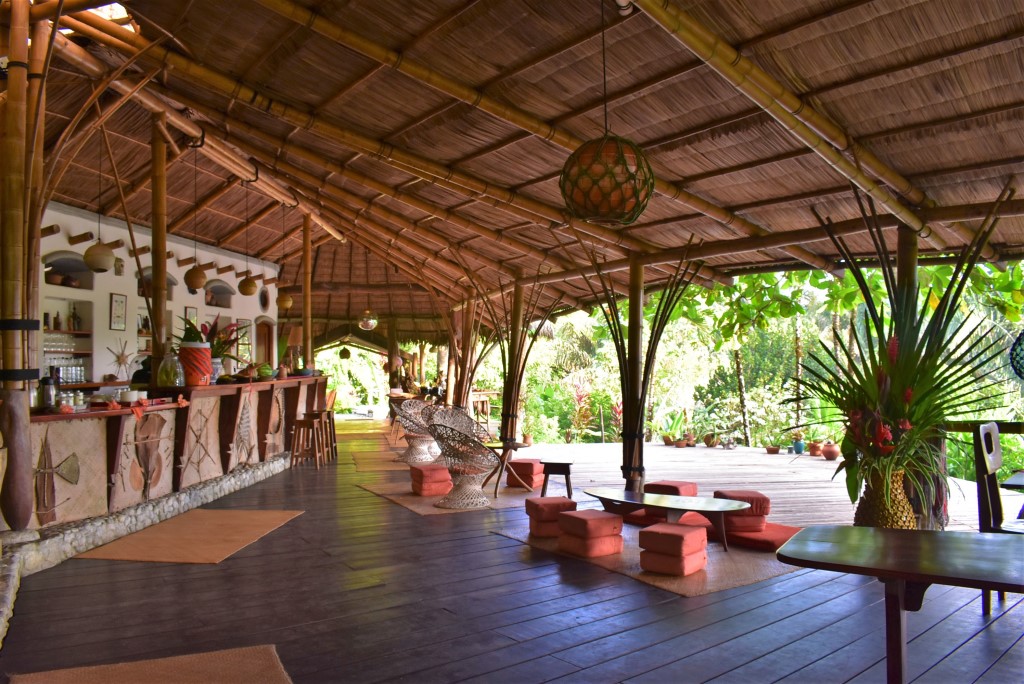 Saimiri wildlife refuge
Finca's efforts began in 2001 and previous cattle breeding land was quickly turned into the forest covered terrain. Thanks to the fast growing tree species and good climate conditions, secondary forest rapidly filled space between the beach and primary forest which was still present further inland. Once flora started to recover, Markus and Gabriela, Finca's owners, established collaboration with six other organizations around them in order to enhance efforts in nature preservation. Through this cooperation Saimiri wildlife refuge was born in 2007, private initiative dedicated to the protection of forest and wildlife in Osa peninsula. In total, they account for more than 300 hectares of protected land and continue to work hard in this area.
Start of this wildlife program promptly showed positive effects. Nowadays, Saimiri Wildlife refuge is home to more than 400 species of trees, 160 species of mammals, 300 species of birds, 25 species of reptiles, 30 species of amphibians and around 1000 species of insects. Thanks to efforts in refuge, wildlife living area has been expanded outside the national park, in all areas around Finca Exotica.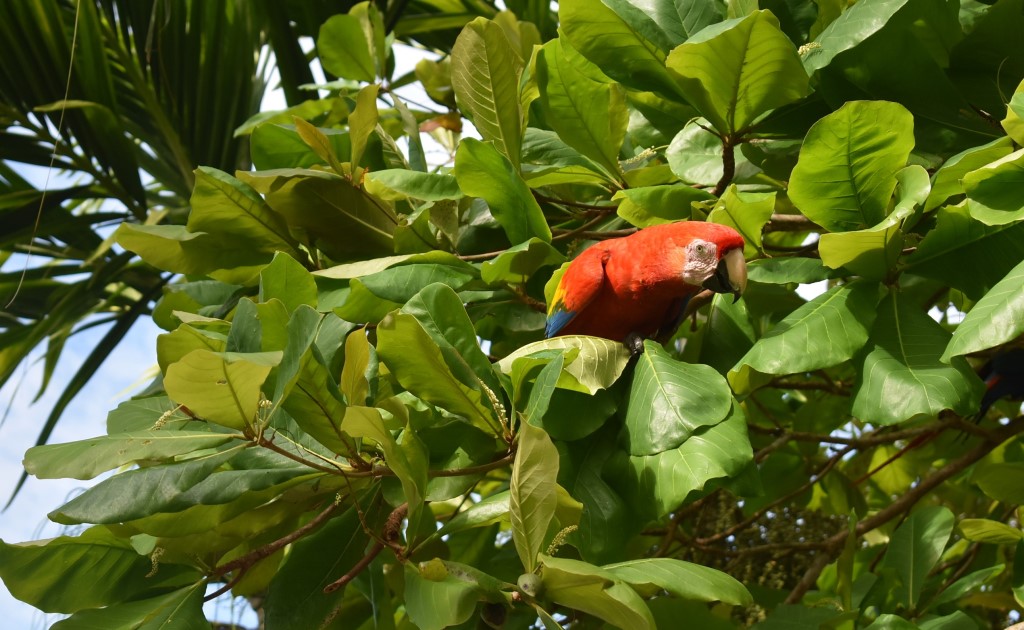 White-nosed coati, White-throated capuchin monkey, Collared anteater, Olive Ridley sea turtle, Hawksbill sea turtle, Scarlet macaw, Yellow-throated toucan, Great curassow and various types of hummingbird are some of the species which freely inhabit these territories. Without any doubt, efforts from Saimiri program greatly helped in the growth of their population, securing them home and natural habitat.
Receiving the status of a refuge place meant that only certain amount of land could be used for tourism and similar activities – today only 5% of Finca's territory is dedicated to this. The rest is covered by a beautiful thick forest consisting of numerous tropical trees, garden plants and fruits. Lodge does not have one particular place for their organic garden, they rather grow varieties of medicinal plants and fruits all over their property, creating this way an idyllic atmosphere full of sweet odors and millions of colors around facilities. As a result of this intense gardening, dishes served in the restaurant include a grand variety of fresh ingredients which completely fulfill the visitor's experience.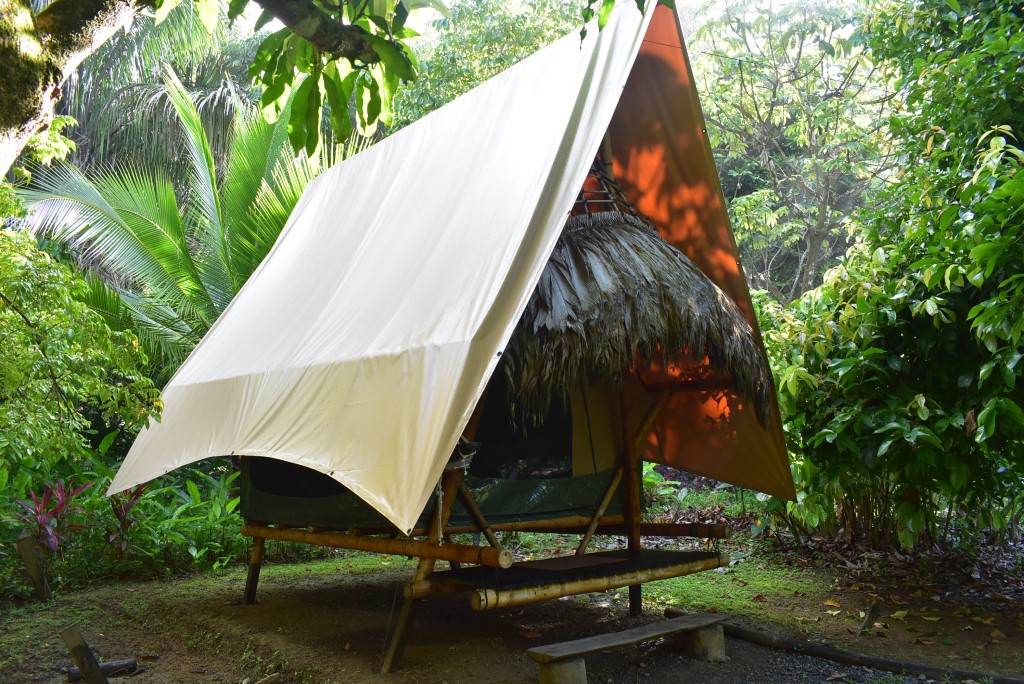 Preservation of wildlife and forest is an important part of their commitment towards sustainability, but not the only one. Responsible actions and sustainable practices are present in other areas of their profile, too. First of all, construction of all lodging facilities is done by using only natural materials and all buildings could be considered temporary. They can all be deconstructed and moved to some other place giving by that chance to nature to regenerate and recover if one day this place gets abandoned.
All electric power used is generated by solar panels during dry season and hydro turbines on a river inside the property during the rainy months. This means that Finca manages to operate on 100% renewable energy. One subject which is certainly an issue for the majority of small entrepreneurs and initiatives, here is solved in the best way possible. By using these two sources Finca generates sufficient energy to supply all their facilities and to make low impact on environment at the same time. Mainly used in the restaurant, few maintenance activities and some of the lodging units, the presence of electricity is low throughout the whole property, therefore interfering as little as possible with the wildlife.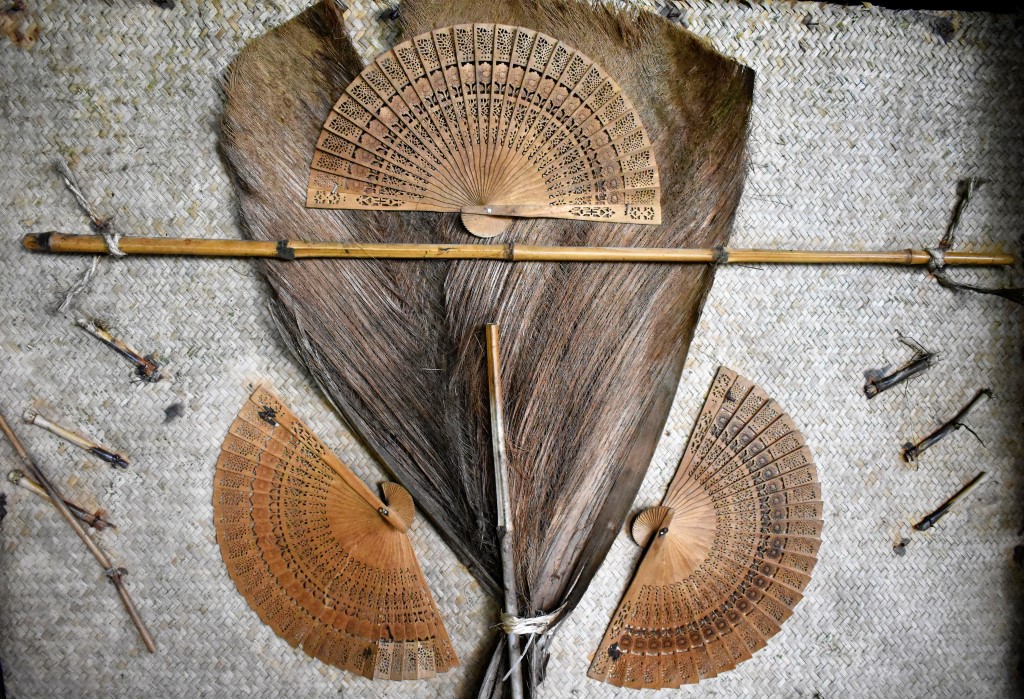 Operating on a remote location creates various challenges for an organization but in this case, solutions are found for all issues. In the case of waste, organic one is used for composting which is later on used for their garden. On the other hand, all non-organic waste such as plastics, paper and aluminum are transferred to Puerto Jimenez for further recycling. Water comes from natural sources which are on the property and later on it is filtered on spot and ready for use.  Finally, there is no single-use item present at the lodge which significantly decreases the amount of the generated waste.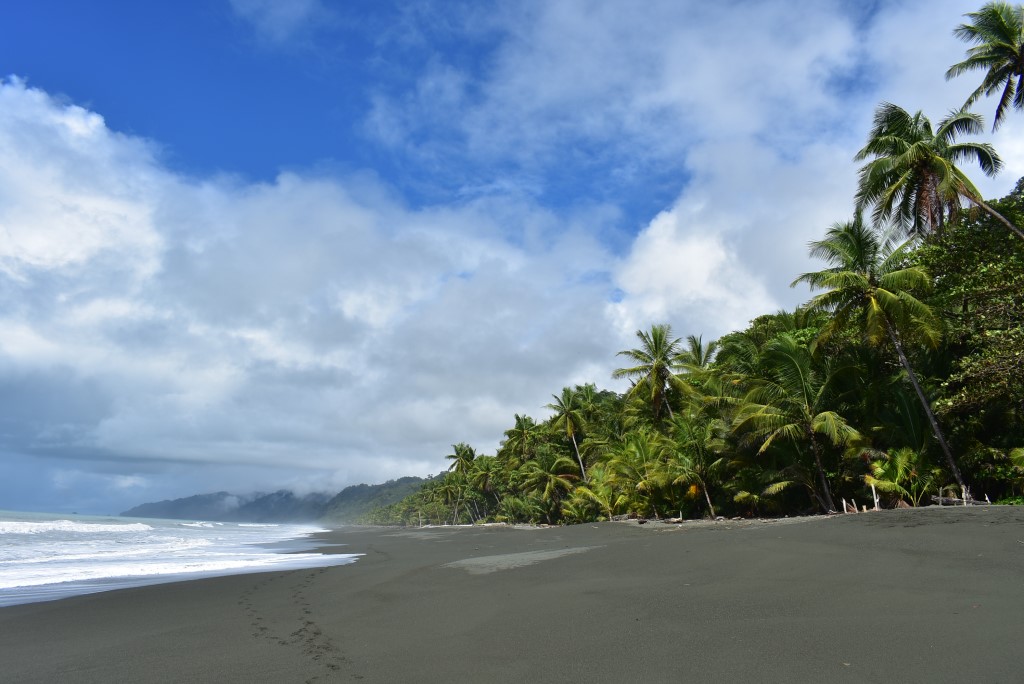 After an inspiring and rich week at Finca Exotica, it is hard not to have high expectations from other places we are going to visit in Costa Rica. From the experience provided to visitors to the sustainable practices applied, every aspect of the lodge's management can serve as an example for any individual willing to adopt a more sustainable lifestyle. Our time spent at Finca Exotica and Osa Peninsula was one of the most memorable experience so far and we can only hope to be back again.