Monteverde Community Fund and their valuable social impact
August 4, 2019
Monteverde Community Fund is organization active in various areas of community life, one of which is responsible development of local tourism activity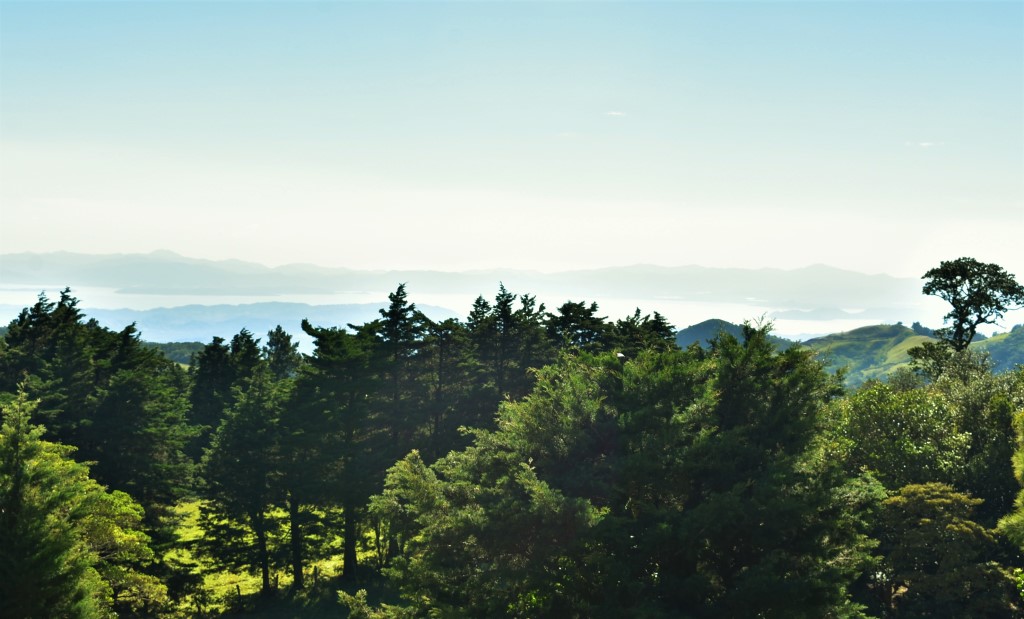 Monteverde is one of many well-known destinations in Puntarenas province in Costa Rica. Though it is mostly known for adventure tourism and unique nature environment, it is as well home to initiatives who develop tourism responsibly and use it as a tool for community's social and economic progress. One of them is Monteverde Community Fund, organization active in various areas of community life.
Fund was established in 2010 with idea to support innovative projects in Monteverde and surrounding areas, help education and empowerment of local community and create positive impact on environmental protection. They started as an initiative between Monteverde Institute and area's residents which was later backed by the cooperation between the Institute and Centre for Responsible Travel – CREST from the US. Since then, Fund has supported around 20 projects in economic, social and environmental areas of community life, involving each time more stakeholders in their activities.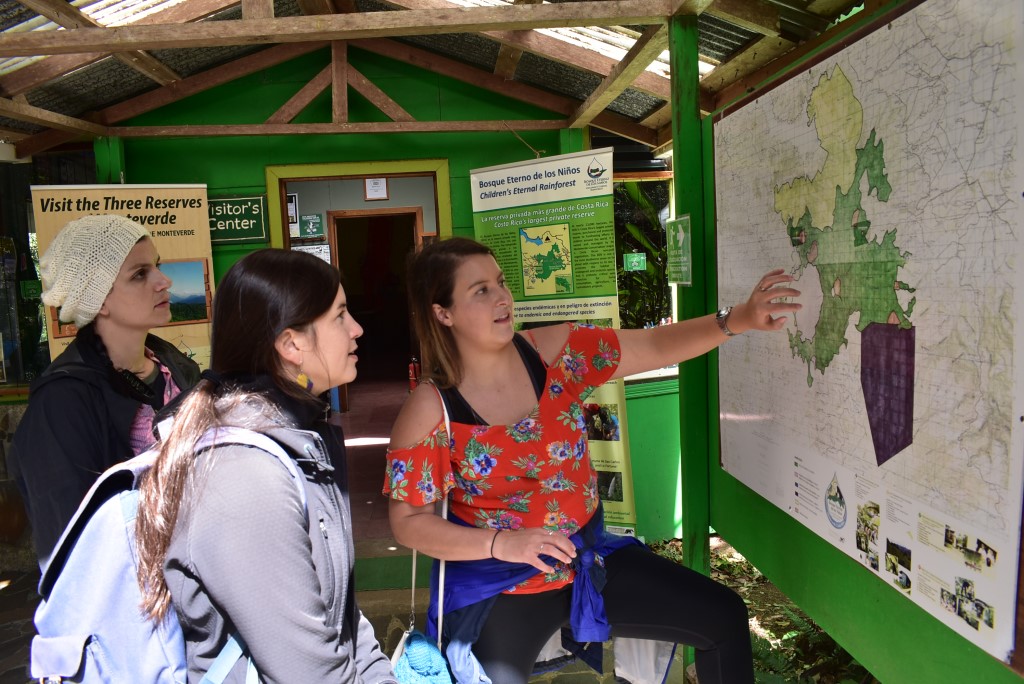 Footsteps of Monteverde
One of their latest projects and efforts is the inauguration of a community walking tour "Monteverde Footsteps" which explains cultural, economic and environmental history of Monteverde community. It is organized through collaboration between the Fund and Chamber of Tourism therefore involving private and non-profit bodies. By participating in this tour visitors can directly benefit and encourage local sustainable initiatives as the income generated is later on used to support Fund's projects and educational activities.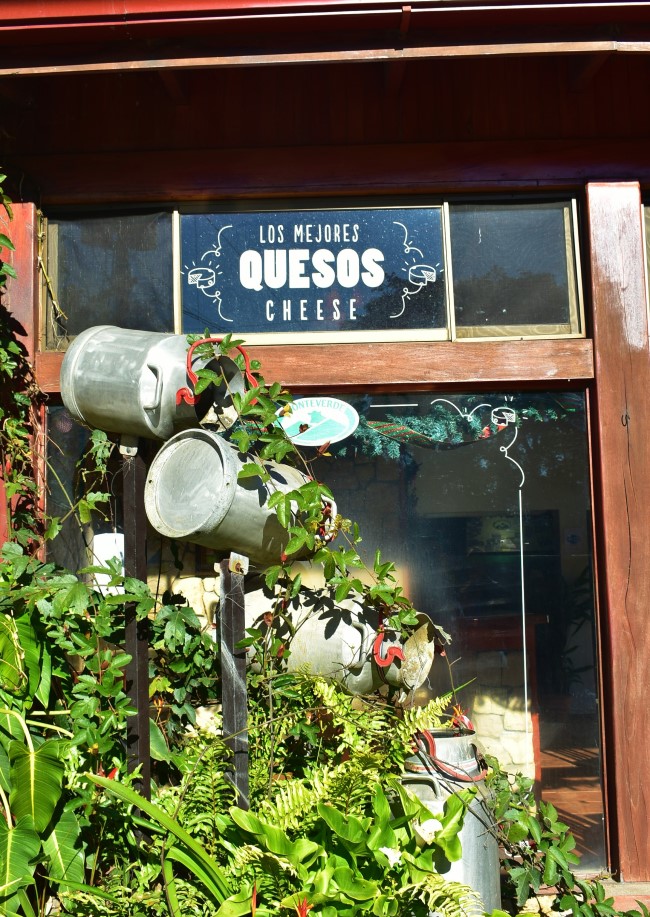 The itinerary introduces visitors to different stages of Monteverde's development. It leads visitors from the Cheese factory, the first factory in the village, to Monteverde Institute – important educational center which pioneered higher education in the area and developed strong cultural and international exchange. Today, Institute dedicates significant part of their academic and research activities to sustainable development and application of best practices in various areas of community life. From there, it continues towards the famous Children's Eternal Rainforest, the biggest private natural reserve in Costa Rica which was greatly supported by donations from children from all over the world.
It is in this part of the tour, that visitors are introduced to intriguing past of this small town. History of Monteverde was highly influenced by the arrival of 12 families of Quakers from the USA in the '50s, who established their community here when they abandoned their homeland at the start of the Korean war. From the very beginning, agriculture and farming became their primary activities which later on significantly shaped the future of this place. In modern day Monteverde, Quakers are involved in different communal activities, some of them being tourism and Community Fund.
After marvelous natural heritage of Children's Eternal Rainforest, tour takes visitors to CASEMCOOP – women's cooperative where artisans from the area present their works and skills. This place is of particular interest as it helped changing the position of women in Monteverde's society by giving them a leading role in one important activity such as artisanal production. The end of the tour is at the Coffee Center where it is possible to learn about local coffee growing and roasting, and taste different types of coffee produced. Monteverde's coffee ranks high in Costa Rica due to its unique flavors and preparation methods, and the last section of the walking tours provides perfect introduction into this interesting subject.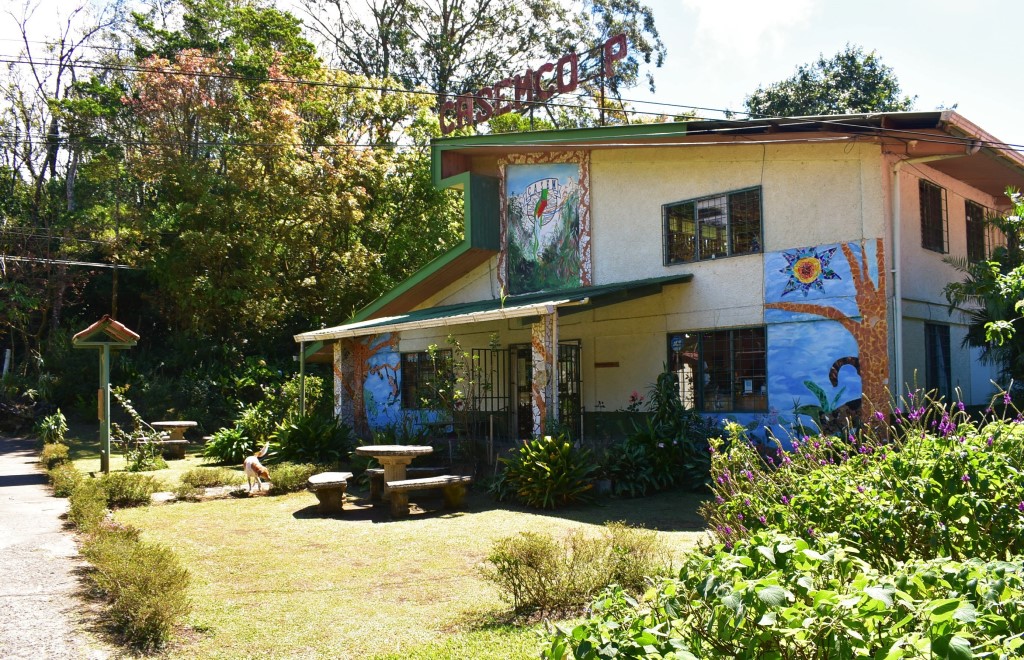 In Fund's activities are involved public and private initiatives, Quakers community, hospitality and tourism companies. They collaborate with several hotels, lodges and restaurants located in Monteverde, as well as with travel agencies operating this part of Costa Rica. Their international partners include Inter-American Foundation, Global Fund for Community Foundations and Costa Rican USA Foundation for Cooperation. They all support Fund's work in different ways and collaborate with them on various levels.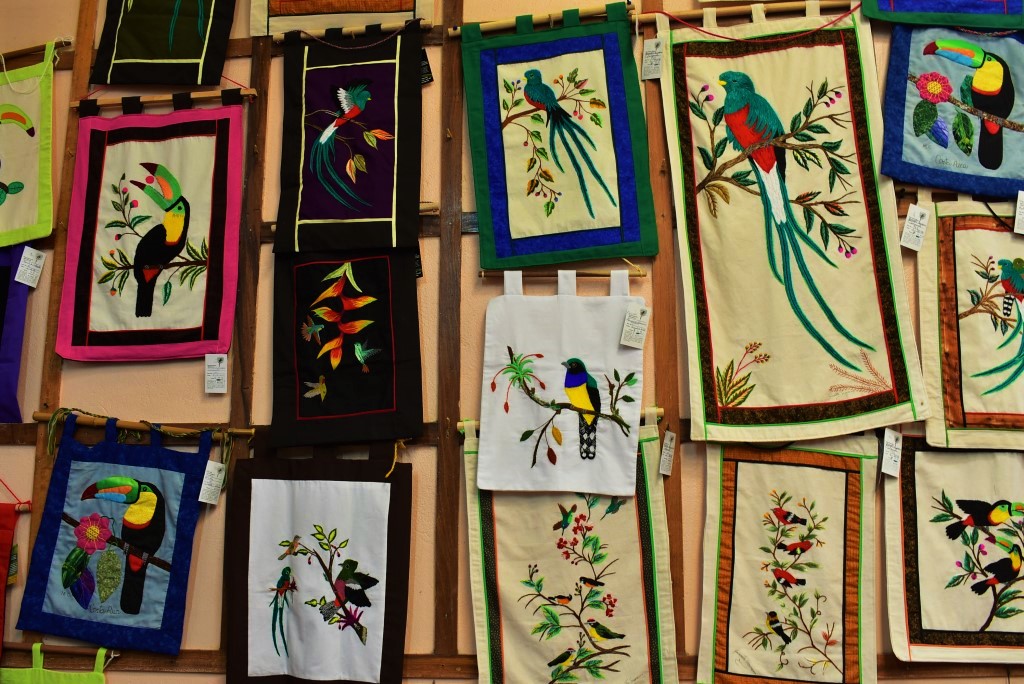 Nonetheless, the modern Monteverde is home to different types of tourism. As mentioned in the first paragraph, adventure tourism is main reason why many itineraries pass through this community before reaching the Gulf of Nicoya. Average length of stay is slightly more than two nights, therefore not giving opportunity to the visitors to immerse more in environment and discover local heritage. Consequently, it has affected everyday life of residents, as the numbers of travellers are drastically higher than the citizens' number. Over the years, it has changed general image of the place, so that nowadays the majority of entrepreneurial efforts is dedicated to hospitality and short-term results.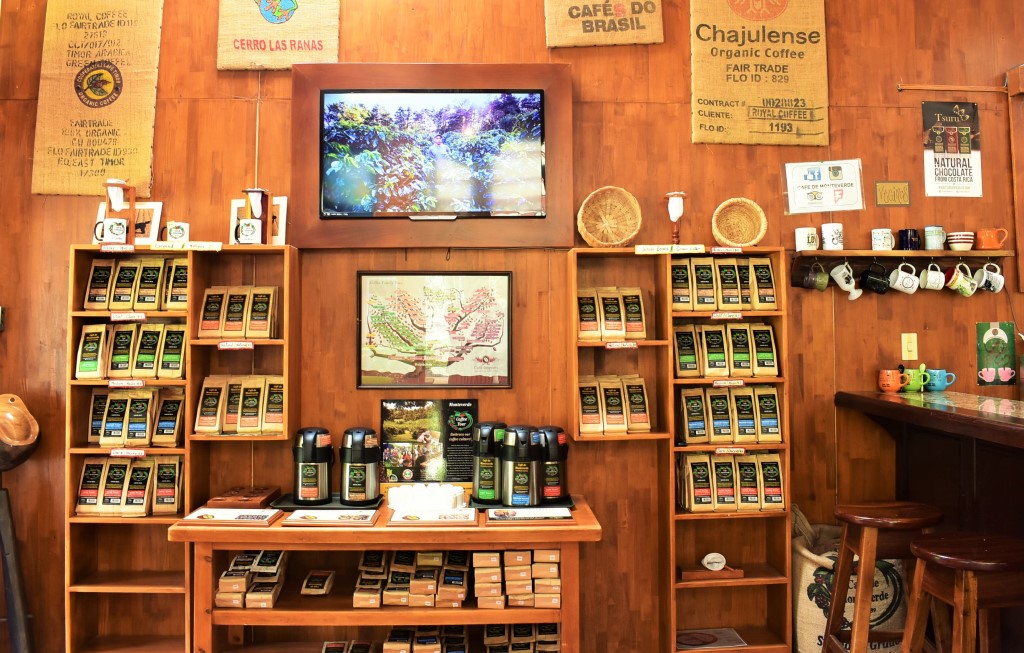 Fortunately, initiatives such as Monteverde Community Fund look for more beneficial role of tourism. With support from Chamber of Tourism, they are able to extend positive impact of travel industry on other fields of community life. With their activities, Fund directly contributes to social innovation, empowerment and education and, at the same time, supports entrepreneurial endeavors in the area. The road to a more inclusive tourism management in Monteverde might be long, but with efforts like these from the Fund, it is surely possible to improve the role tourism has in the community.