Places we visit
February 3, 2018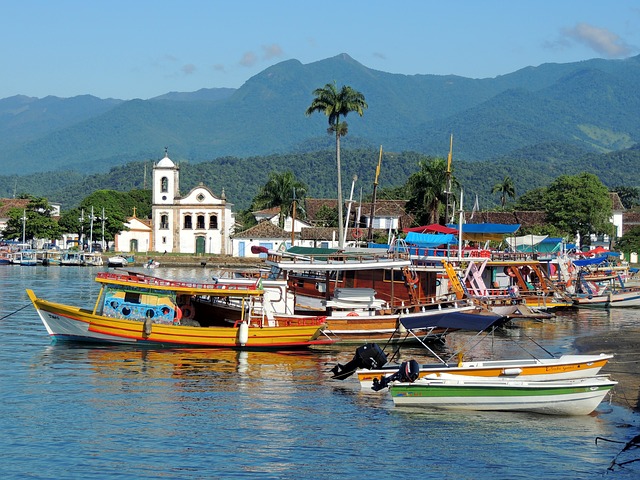 During our journey around Latin America we will visit different places in the region.
From the far south of Argentina to the very north of Central America, we will try to arrive to distinctive municipalities and communities where responsible travelling practices are being developed.
In this section you will be able to read about those cities and villages. We will try to provide additional information about them and not only those related to their tourism activities.