Qatar Airways receives certificate for its environmental management system
March 3, 2018
One of the leading Middle East airline companies, Qatar Airways, achieves new level in their environmental management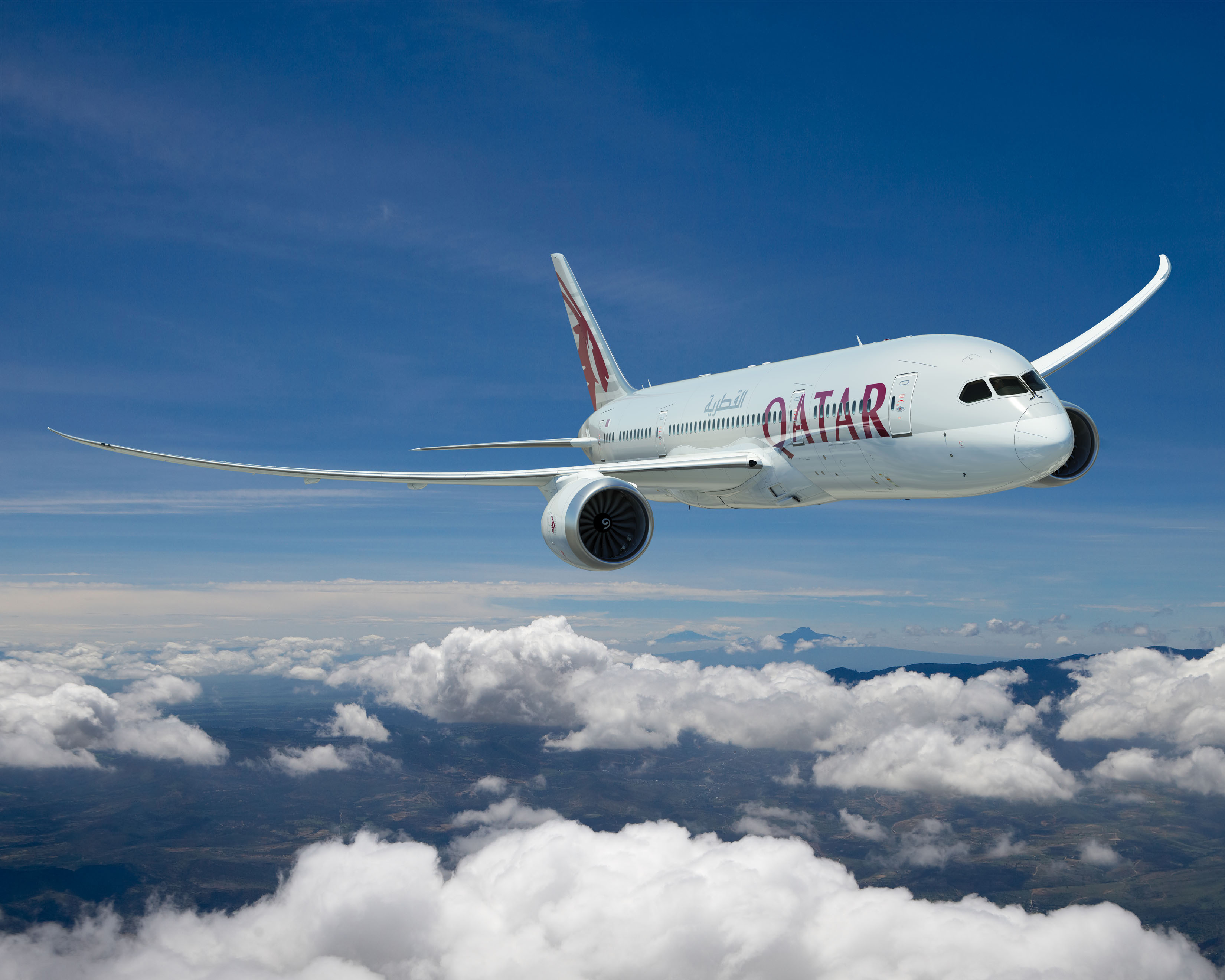 Last December, Qatar Airways, one of  the "big three" Middle East carriers announced its accreditation to the highest level of the International Air Transport Association's (IATA) Environmental Assessment programme (IEnvA). By achieving this they became only fifth company in the world to achieve this level of environmental management and performance (before them it was done by Finnair, Icelandair, LATAM and South African Airways).
According to press release, "through its environmental management system, Qatar Airways has implemented a range of initiatives to improve environmental performance. This includes Qatar Airways' systematic approach to aviation fuel efficiency, which focuses on weight reduction, route optimisation, and aircraft performance. This initiative has delivered savings which include 1,800 tonnes fuel (5,600 tonnes CO2) through optimising potable water upload, and 4,800 tonnes fuel (15,300 tonnes CO2) by reducing the use of engines while taxing on arrival at Hamad International Airport. "
Qatar Airways Group CEO Her Excellency  Mr. Akbar Al Baker comments: "(…) Looking back over the last two decades, we have transformed from an emerging regional airline to a world leader in aviation. As we continue to build our global network, we remain committed to dedicating the leadership and resources needed to meet our vision for environmental sustainability."
Qatar Airways has been an active member of IATA's Environment Committee since 2009. This policy group of appointed airline representatives focuses on aviation industry solutions for environmental challenges, including climate change, illegal transportation of endangered wildlife, cabin waste, alternative fuels and social responsibility.
Source: Qatar Airways and Air Transport News