Wovenhand – "Refractory obdurate"
March 2, 2018
"Refractory obdurate" is an album published in spring 2014 by Wovenhand. It was their 8th album and probably one of the best records they have made.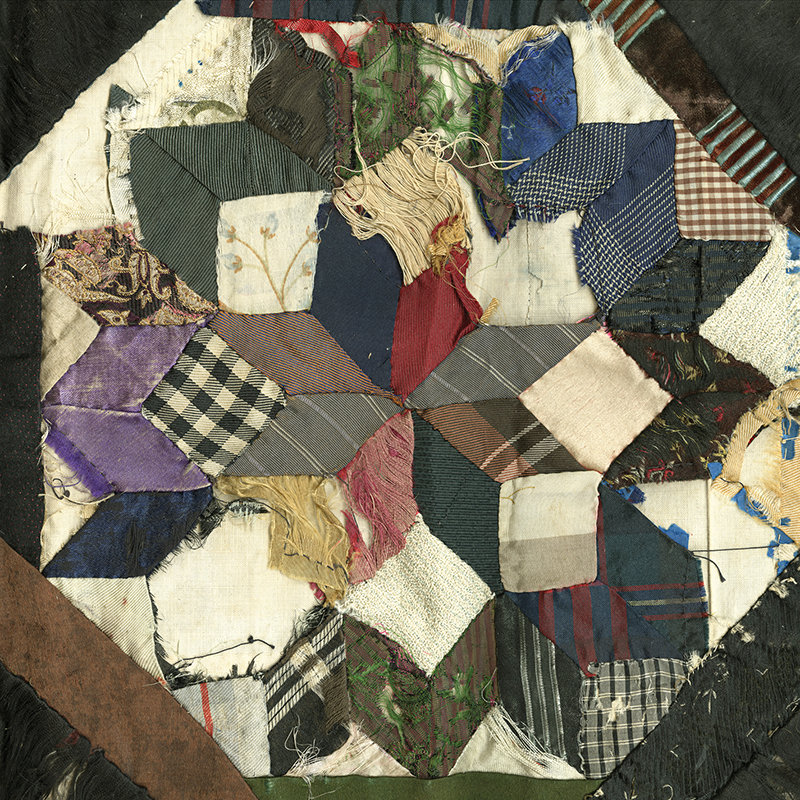 The greatest rock'n'roll poet, as he is called by many other artists, David Eugene Edwards, is again with us and the reason is great. New Wovenhand album was released last month making a solid introduction in, still not so much warm, summer. It proved us that Edwards remains with no mistakes in his studio career. "Refractory obdurate" brings all those things that we love in Wovenhand's music and which easily found their way to the numerous fans around the world.
Almost every aspect of their music which they built in the last decade or so and which they tried to experiment with is present now as well, in one form or another. Whether it is acoustic and milder work such as the one on albums "Consider the birds" or "Blush music", or those more folk and rhythm oriented as it was the case with the last two LPs, the guys from prairie have prepared now a combination of all tunes which have lead them on their music road. Now they are joined together in one sound and creation of numerous layers. Sound, which Edwards started to built during the years of his previous band 16 Horsepower and which received a whole new dimension when Wovenhand was brought to life where it continued to grow and expand.
Therefore, this "chapter" of Wovenhand's story presents us energetic and lively folk where it is easy to recognize post-punk/new-wave side of their inspiration, too, explicitly in "Masonic youth", "Good shepherd", stunning "Field of Hedon" and "Hiss". All of them bring typical Wovenhand motifs, and as the first impression one feels strong élan which aforementioned songs awake. The balance is achieved through "The refractory", "King David" and "Obdurate obscura", as those in which dominates milder and slower folk/country atmosphere, so characteristic and known for the band from Denver. Nonetheless, as I mentioned somewhere in the beginning of the previous paragraph, this time none of the songs is uniformed or oriented towards only one side of their work, rather, each of them uniquely combines diverse "ribbons" of their sound into one frame, so distinctive and specific.
Innovation, uniqueness, mix of numerous elements and inspirational notes encircle this record and prove that group lead by Edwards remains one of the few bands with their own recognizable sound which manages to not repeat itself but to always deliver new and fresh creations. "Refractory obdurate" will give you great amounts of positive energy and inspiration during these days when all of us need some extra "support" to overcome not so bright everyday life around us. Inspirational melodies and the beauty they bring will put smile on your face each time you spin the record. Wovenhand have created beautiful album once again, so, dedicate your time to it and you will fully enjoy in every single moment on it. There is no doubt that it is worthwhile.