Red cultura rural Patagónica – rural tourism in Rio Negro
July 20, 2018
While we stayed in Bariloche we had chance to collaborate with network of families who develop rural tourism in this part of Patagonia. In a destination full of numerous sport activities, this initiative offers unique chance to experience Patagonian lifestyle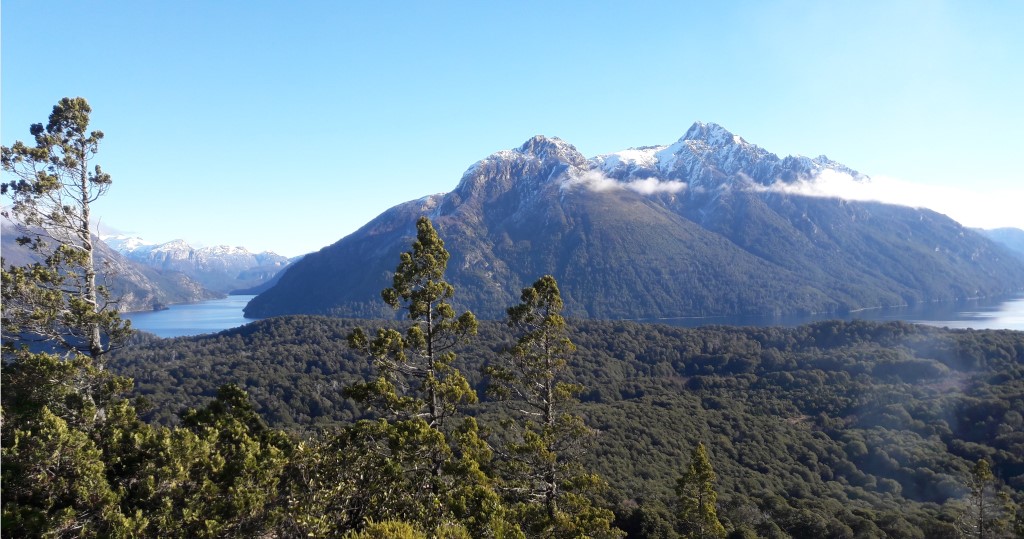 San Carlos de Bariloche is one of the main tourism destinations in Patagonia. As such it has to offer an extensive variety of activities and sports to its visitors. Spectacular nature and numerous possibilities to enjoy this part of Argentina have placed it on various travel bucket lists. Consequently, numbers of travellers who visit it grow every year, increasing with that presure and impact on local residents. However, community based tourism has not lost its place in this environment and initiatives offering rural activities try to provide alternatives to the mass tourism products.
In the lovely environment of seven lakes we have visited Network of rural Patagonian culture (Red cultura rural Patagónica), an initiative dedicated to the development and growth of community based tourism. The network was conceived by the Subsecretaría de Agricultura Familiar, which is based in San Carlos de Bariloche, but their activities are spread in other municipalities in this part of Cordillera.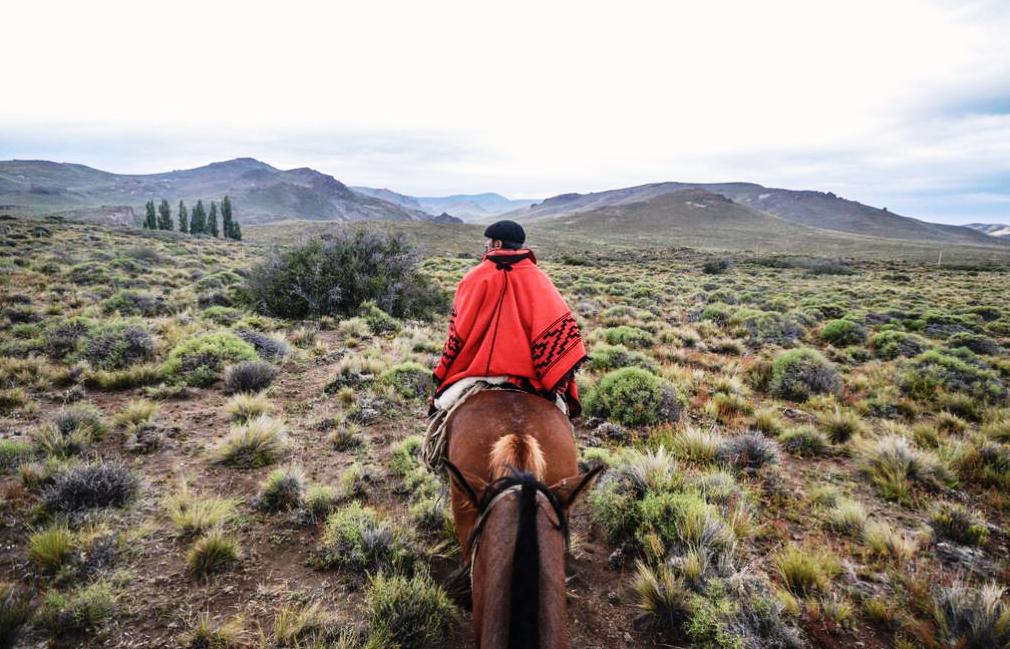 We had chance to meet Nora Aira and Analía García, who are in charge of the project. Red cultura rural patagónica operates for almost 10 years now and their network includes six families who participate in the initiative. These families are core of this network and main providers of all services and activities included. They are based in different areas around Bariloche and besides hospitality and guided tours they offer as well horse riding, fishing and other activities which could be practiced in this area. Tours with them could be booked directly through their facebook page, email and B2C platform for sustainable tourism activities visit.org 
Network tries to create positive impact for all sides involved and to influence positively environment in which they operate. 10% of all earnings is invested in costs shared by families while the rest is given to the families who deliver the services. Furthermore, they collaborate with local university and offer possibilities for internships for young students who, in return, help Nora and Analia in operational activities. Supplies and food offered during the tour are produced directly by the families involved which is another chance to enhance local economy.
Locals have special rates and cooperation with agencies from Bariloche is increasing. Finally, visitors receive opportunity to participate in all activities with families, thus being able to help in food preparation, fruits and vegetables picking, taking care of the animals, etc. All excursions are organized for small groups of people (up to eight) so that all participants could receive enough attention and dedication. Through all of this, Red cultura rural patagónica aims to provide an experience in which travellers have possibility to actively engage in the excursion and not only to consume it as a simple product.
Red cultura rural patagónica faces different challenges in the future. Currently, they use only few channels to distribute their product and that was one of the main topics in which we collaborated with them. We explained them all benefits from using B2B channels that operate in different markets and additional B2C platforms which could be used to commercialize more their offer. We focused on tour operators specialized in responsible travelling and distributors covering niche markets. We worked as well on their website and more efficient use of it. Finally, our cooperation included communication of good sustainab le practices and how these important concepts influence collaboration with major operators in the EU today.
Their collaboration with local authorities and municipality is underway and they have recently been invited to participate in Expo Nieve, a main tourism fair in Bariloche. One of the future projects which could create positive impact is creation of regional rural network along with other initiatives in the province of Rio Negro. Through that they could act as a stronger regional body and significantly increase their presence, promotion and visibility. Cooperative "Valcheta Alen", which we visited before Bariloche, is involved as well in this network which, if created in the end, could be a good solution for small and medium entrepreneurs in this part of Argentina. Another idea for the future is to incentivize families to dedicate more attention to promotion and commercialization themselves, and not to depend too much on the coordination from Nora. This way, current and future visitors could contact them directly and establish even closer relation.  Last but not the least, the network is participating in the creation of a Law regulating community-based tourism which could affect significantly future growth and development of this type of tourism (in other provinces in Argentina, this law is already implemented).
Red cultura rural Patagónica has a good base and we believe that bright future is ahead of them. They could work on several aspects in order to gain more place on the market and reach more audience. Sustainable practices they apply are strong cornerstone and their work with local communities brings positive impact on various levels.