Visit to Arakur Resort & Spa at "the end of the world"
July 31, 2018
During our stay in the far south of the American continent, we visited Tierra del Fuego and extraordinary "Arakur" Resort & Spa in Ushuaia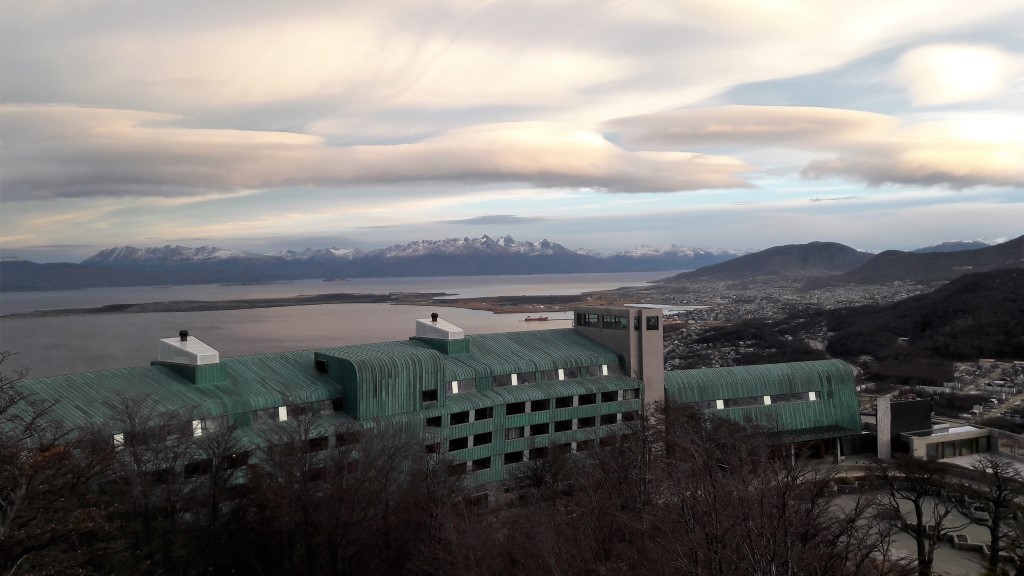 Visiting any place in this world which is extreme in some category is always something special. When this place is remote and challenging to arrive to, then excitement about the trip grows proportionally to the growth of that challenge. Several weeks ago we got the chance to visit Ushuaia, the southernmost city on this planet.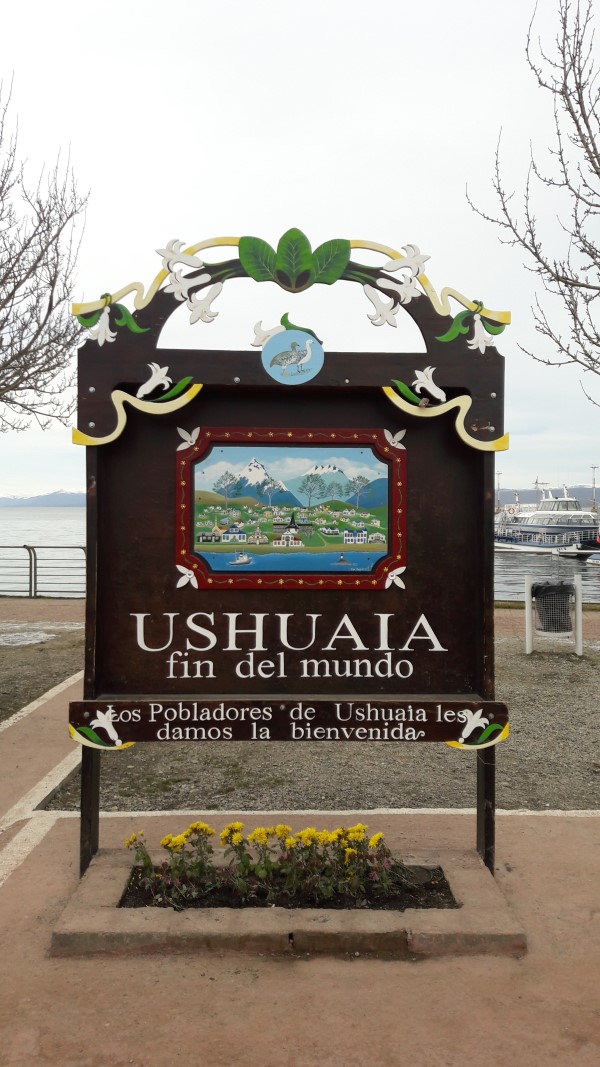 To begin with, we need to be clear and explain the remoteness of this town – further south there are Puerto Williams and Cabo de Hornos but these locations are not recognized as a city, thus do not fall in this category. They are rather communities which can be visited by day-excursions. Ushuaia is the capital of the Argentinean province of Tierra del Fuego, Antartida e Islas del Atlantico Sur and the most important city in the far south of the continent. Chilean Punta Arenas is another significant point in the Magallanes region but is further north from Ushuaia.
There are two ways to arrive to this magnificent city. The first one will allow you to skip any difficulty but, at the same time, will not give you a chance to experience some of the most unique "paysage" in Argentina. It is flight from Buenos Aires and in less than two hours you arrive to your destination. The second and harder way is to go by land and take the bus from Rio Gallegos (if you arrive from Chile then you need to make a change in Rio Grande) and a ferry ride. It lasts drastically longer and due to the strong winds of legendary Magallanes strait, sometimes ferries get canceled, so you end up waiting to cross it for much more time. We chose the second option since we were already in the south of Patagonia prior to the departure and because of the desire to pass the strait of Magallanes and experience this exciting journey.
Modern Ushuaia is a developed touristic destination and well-known ski resort in South America. It is gateway to Antarctic and majority of ships and excursions going to the "land of eternal ice" depart from here. Moreover, it is an important stop for cruise ships so, consequently, tourism and hospitality are major activities here. Our stay was part of collaboration with luxurious resort and spa "Arakur" whose team made sure that every moment of our stay was nothing but a joy and relax.
"Arakur" operates its fifth season now and is one of three hotels in Argentina which are part of The Leading Hotels of the World network. It is located on the hill Alarken above the city and provides one of the most stunning views of Ushuaia. Hotel is inside of a natural reserve of 176 ha where 100 ha are still under the forest, as it was condition when the resort was built. Currently the hotel has 117 rooms with ongoing expansion of the capacities. "Arakur" hosted one of G20 meetings which were held in Argentina this year and represents one of the most renewed hotels in the country.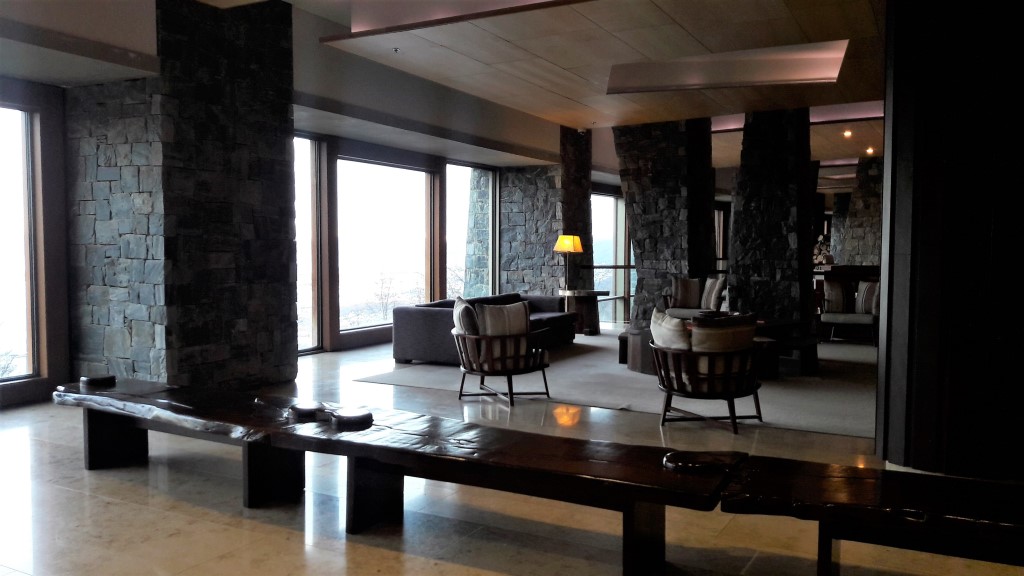 Resort's indoor ambience combines woods and colors typical for mountain lodges with minimalistic yet luxurious details and charm. Lobby, bar and restaurant are all positioned so to provide spectacular views over Beagle canal. Outside lodging service, "Arakur" offers as well a variety of activities to its guests and guided tours around its charming private reserve.
Resort dedicates significant attention to the protection of the environment and applies various practices in order to improve results in this matter. Thanks to that, major part of nature is preserved and is home to various families of birds and small animals. Hotel guests can freely hike around the reserve and enjoy beautiful views of mountain ranges which encircle resort from the north. Energy saving techniques are present throughout the whole structure with automatic turn on/off energy sensors in every room. Hotel´s staff are working to increase good sustainable practices applied in the hotel. There are initiatives to decrease use of plastics and "single-use" cutlery in order to diminish quantities of waste created in the resort. Last but not the least, building of the hotel itself is made from the rock around Ushuaia and hotel's roof is painted in the colors of the environment so the structure could fit as best as possible to the ambience around it.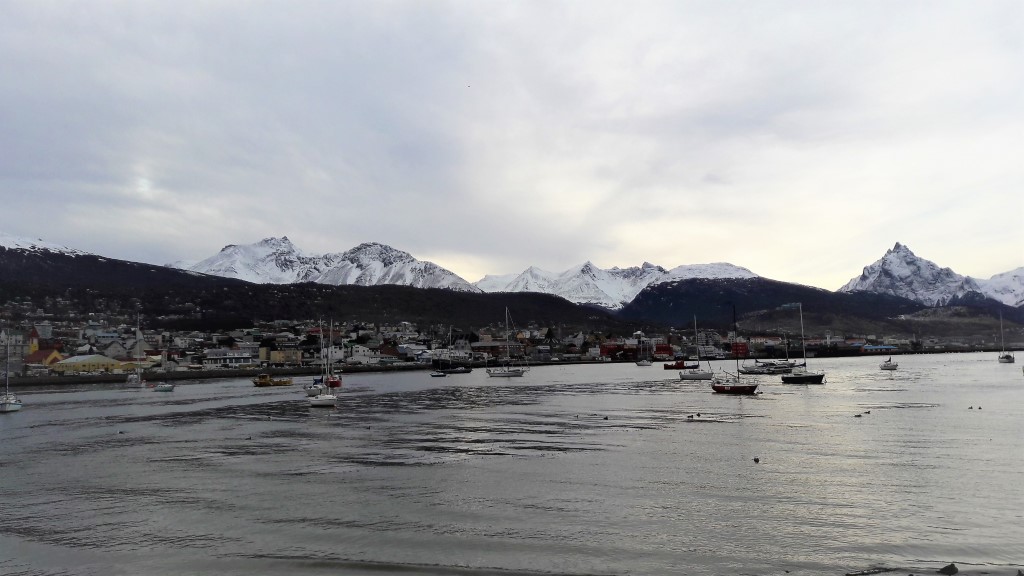 Stay in "Arakur" resort provides unique experience of Ushuaia and guarantees that every single moment of your journey becomes memorable. Hotel's staff will go one step further to answer your requests and personalized service will definitely make you feel welcome in every corner of the resort. Their desire to build greener and more ecological environment demonstrates commitment to improve even more, already high in quality, service provided. Very often luxurious hotels are linked with extensive use of resources, but example of "Arakur" shows us that these hotels can actually lead the way to a more sustainable industry.